About Hospital
We are the leading and most reliable multi-speciality and the best child hospital in Akola and surrounding districts of Washim, Buldhana and Amravati specializing in child health, women's health, infertility, surgery, audiology & speech therapy, physiotherapy, mental health, vaccinations & endocrinology (hormones). We also facilitate an adult vaccination centre and child development centre.
We are the best children's hospital in Akola and have been providing up to date and integrated pediatric healthcare services for the last 31 years. You will experience patient-friendly infrastructure, the latest equipment, the most knowledgeable specialist and super-specialist doctors and a happy-to-help staff at a very reasonable cost. We have been awarded the "Healthcare Excellence Award" for the Best Pediatrician in the Vidarbha region by the Hon. Governor of Maharashtra in 2019.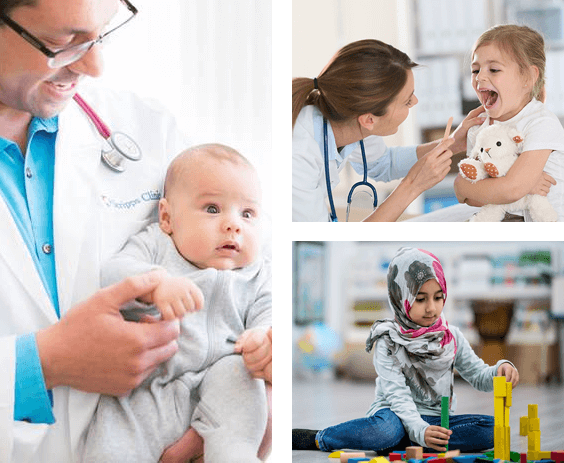 We are the first NABH accredited child hospital providing newborn treatment in Akola with the best pediatric and maternal healthcare solutions, adhering to the highest standards. You can avail cashless health insurance facilities of all leading insurance companies and TPAs. We also have state-of-the-art telemedicine facilities and an adult vaccination centre.
Smile Children hospital is well known for delivering the best pediatric and gynaecology hospitalization facilities at the most affordable rates.
We have speciality services for the management of all childhood diseases including repeated infections, low immunity, poor weight gain, fussy eating, children lagging in school performance, etc. We have a team of therapists, special educators, speech therapists, psychologists, counsellors, physiotherapists and hearing specialists. You can avail treatment and training for all children with special needs at our child development center which caters to disorders such as hyperactivity, learning disability, behavior problems, unable to score marks despite good studies, stammering and autism. We have facilities for various tests such as hearing (OAE, BERA), IQ, ADHD, Autism, behavioural assessment scale etc.
We are also running paediatric Super speciality clinics at Smile children hospital including Child asthma clinic, child epilepsy clinic, child growth & development clinic, paediatric surgery centre, Allergy clinic, Intensive care unit for new born babies and children (NICU & PICU).
BMW Policy
PCB Annual Report
Our Mission
To be the leader in evolution of healthcare and to spread Smile on every face we serve.
Our Vision
To improve health and enhance lives by a team of professionals to provide access to high quality, comprehensive, affordable and patient friendly healthcare.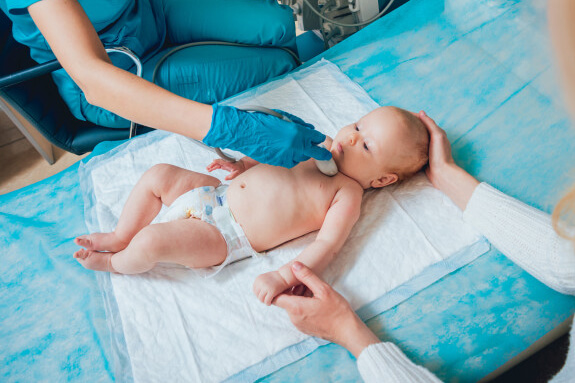 Pediatrics (Child Health)
Birth to 21 yrs, all health issues of children, vaccination
Obstetrics and Gynaecology
All women health issues, delivery, caesarean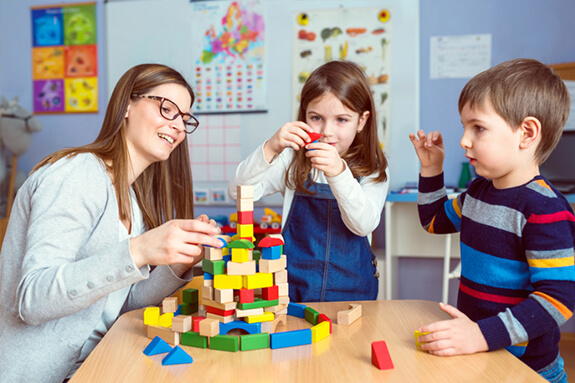 Child Developmental Centre
Comprehensive health care for childhood disability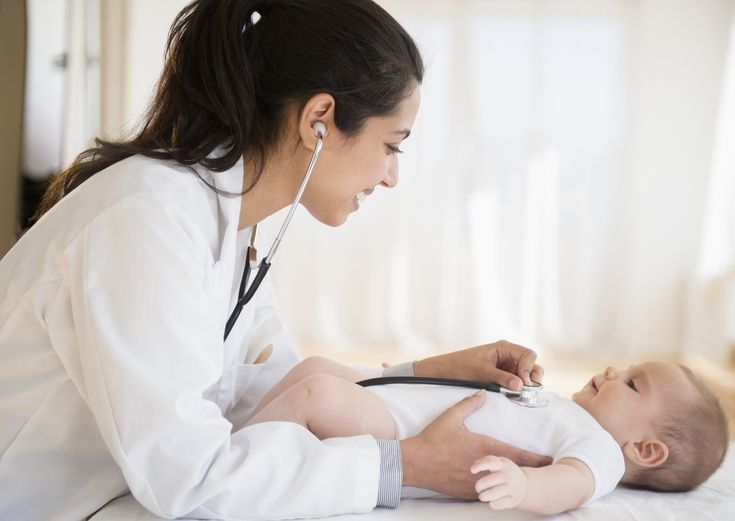 Infertility
IUI, IVF, Laparoscopy
Endocrinology
Short height, diabetes, thyroid, obesity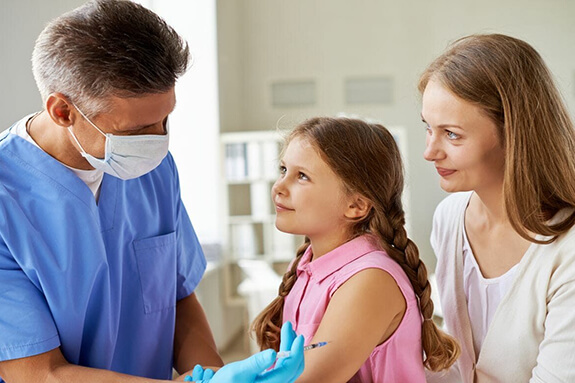 Adult Vaccination
We counsel, vaccinate and keep follow up for all the vaccines needed for adults.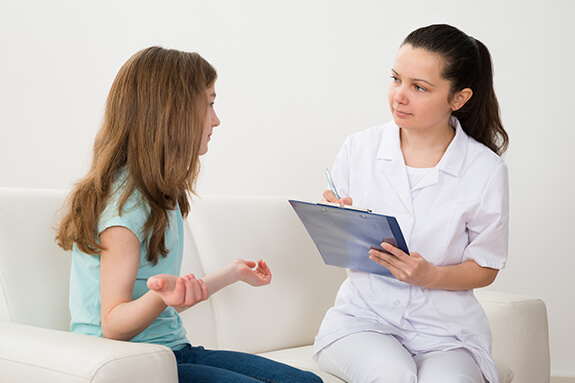 Psychiatry
All mental health issues, depression, anxiety, behaviour problems of children