Welcome to Smile ICH & ATBC
We are the leading and most reliable multi-speciality and children's hospital in Akola and surrounding districts of Washim, Buldhana and Amravati specializing in children's health, women's health, infertility, surgery, audiology & speech therapy, physiotherapy, mental health, vaccinations & endocrinology (hormones). We also facilitate an adult vaccination centre and child development centre. We have been providing up to date and integrated pediatric healthcare services for the last 31 years.
Pediatrics
Gynaecology
Infertility
Endocrinology
Psychiatry
Adult Vaccination
Read More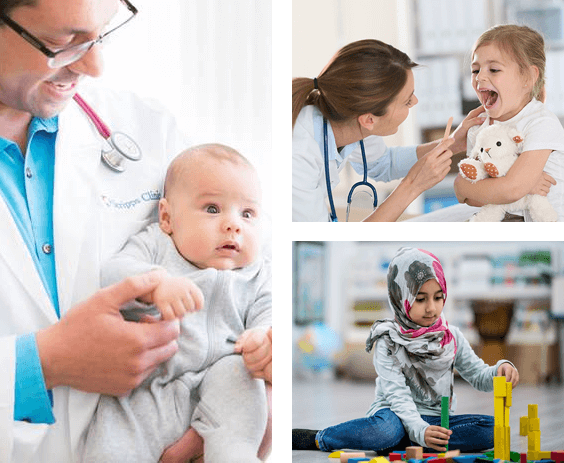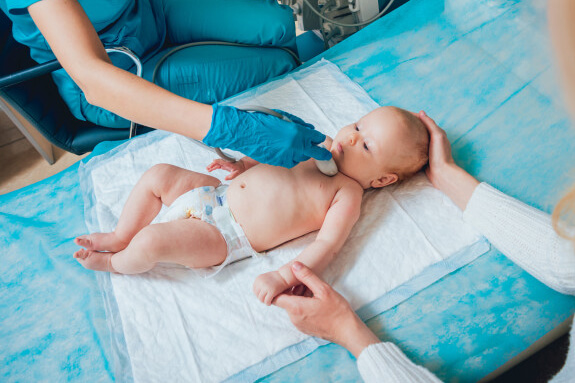 Pediatrics (Child Health)
Birth to 21 yrs, all health issues of children, vaccination
Obstetrics and Gynaecology
All women health issues, delivery, caesarean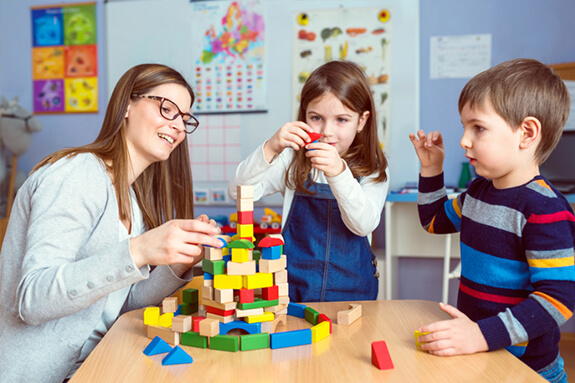 Child Developmental Centre
Comprehensive health care for childhood disability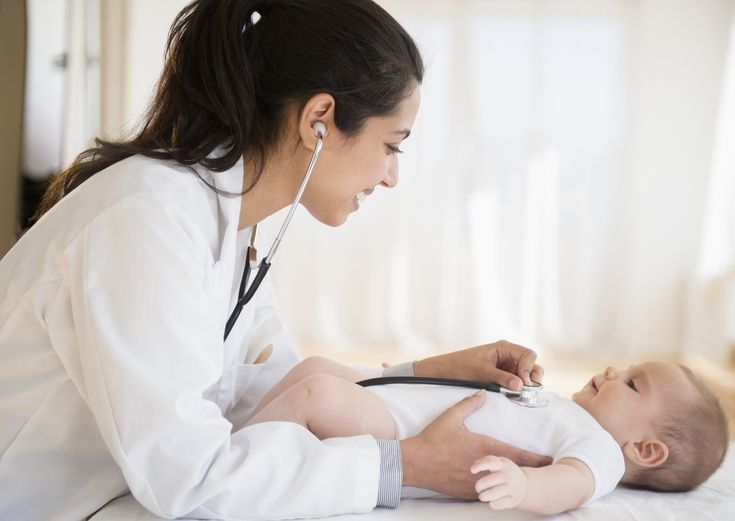 Infertility
IUI, IVF, Laparoscopy
Endocrinology
Short height, diabetes, thyroid, obesity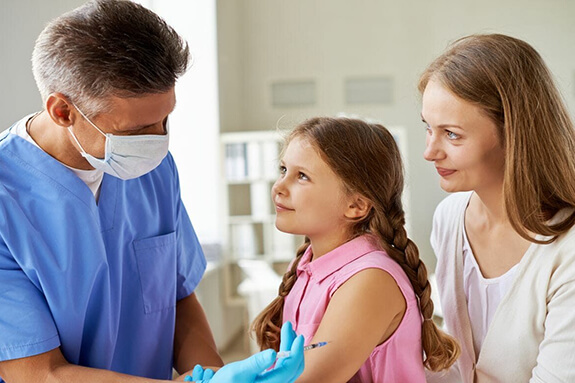 Adult Vaccination
We counsel, vaccinate and keep follow up for all the vaccines needed for adults.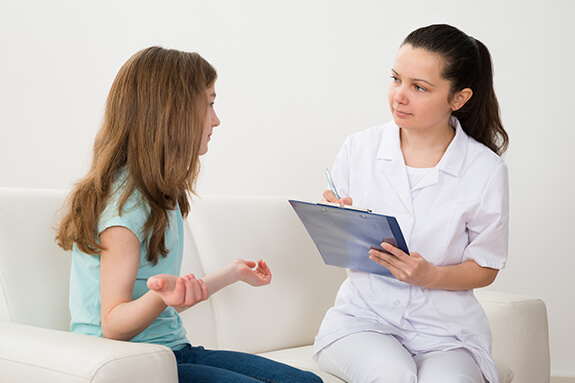 Psychiatry
All mental health issues, depression, anxiety, behaviour problems of children
Few days back my both daughter were hospitalized because of pneumonia at smile hospital. All services here are excellent. Staff is very helpful and supportive. I would like to especially thank you to Dr. Narendra Rathi, Akshay, Vishnu and all nurses. Everyone was good in hospital for us. One thing is observed in smile that is Best pediatrician and diagnosis of doctor. So I say that Smile hospital is best hospiital for child treatment. Thanks to all of you Smile member.
Amol Kale, Akola
I am Yogesh Khatri resident of Khamgaon. My nephew name as Paresh Khatri was admitted in Smile hospital and today on Friday 16 October 2020 she got discharge from hospital. Much surprised and good experience which we have Smile hospital. 1) Line of treatment was awesome 2) One of the most environment of hospital was excellent 3) Overall nice experience of hospitalising in Smile hospital. 4) Best hospital in Akola for child treatment
Yogesh Khatri, Akola
Smile Hospital is like its name. Every patient comes crying and goes back smiling. When doctor told admit my son. At that time, We was very worried about the atmosphere of this covid 19. All the staff at the hospital are excellent. But I would appreciate the cleaning staff the most. We were very scared in the atmosphere of covid 19. Cleanliness or not but we were very satisfied after coming to the hospital. Where there is cleanliness, health will remain good. The smile is less than appreciative. Our son goes back smiling like the name of your hospital.
Rahul Deshmukh, Maharashtra